Faster, Dynamite! Kill! Kill! p.22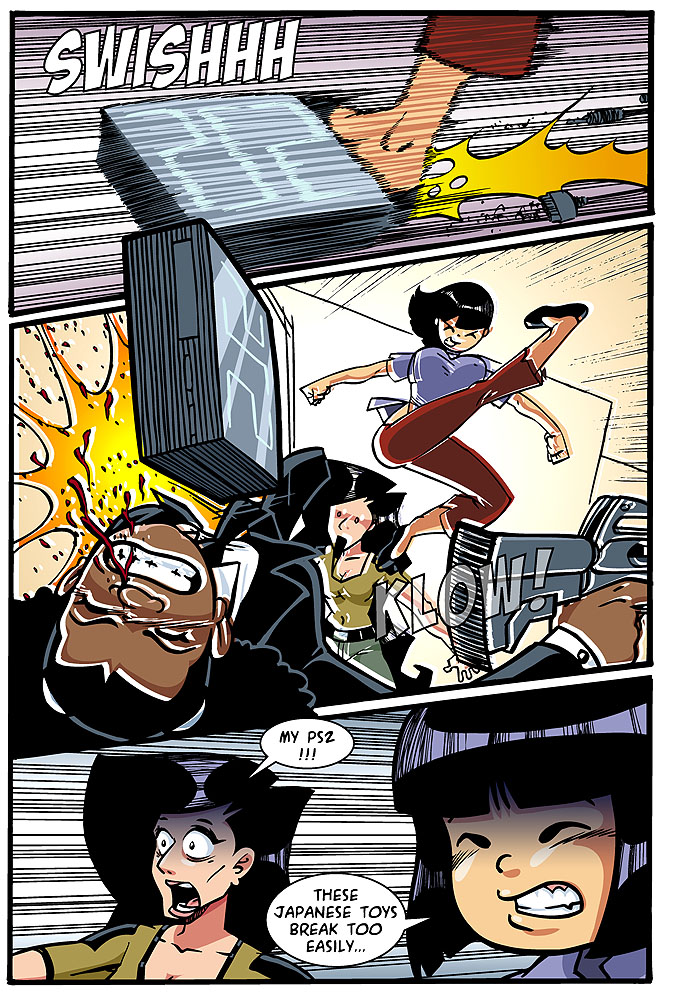 To read from the start.
Ariel tells me
I'm on Shelfari now
. And so is
this comic
.
No comics until next Monday. Because it's xmas and I'm sure all of you have other things to do. And if you don't. Well... I dunno...