Otakuthon 2009: More Photos!
Otakuthon keeps getting better every year. They even talked about it on the news. Radio-Canada cancelled their interview with me on the radio but, oh well... Maybe they didn't like porn. :-p
Panty shot of a figurine bought by Kurt.
1-up bought by Maïté.
Sold this one pretty quickly.
Here's some photos taken by Maïté.
I bought a Pikachu for my sister from the lady who made those. I might commission her to make one of Eva and Blackie.
Twiggy fanart made by Maïté.
Photos taken by others.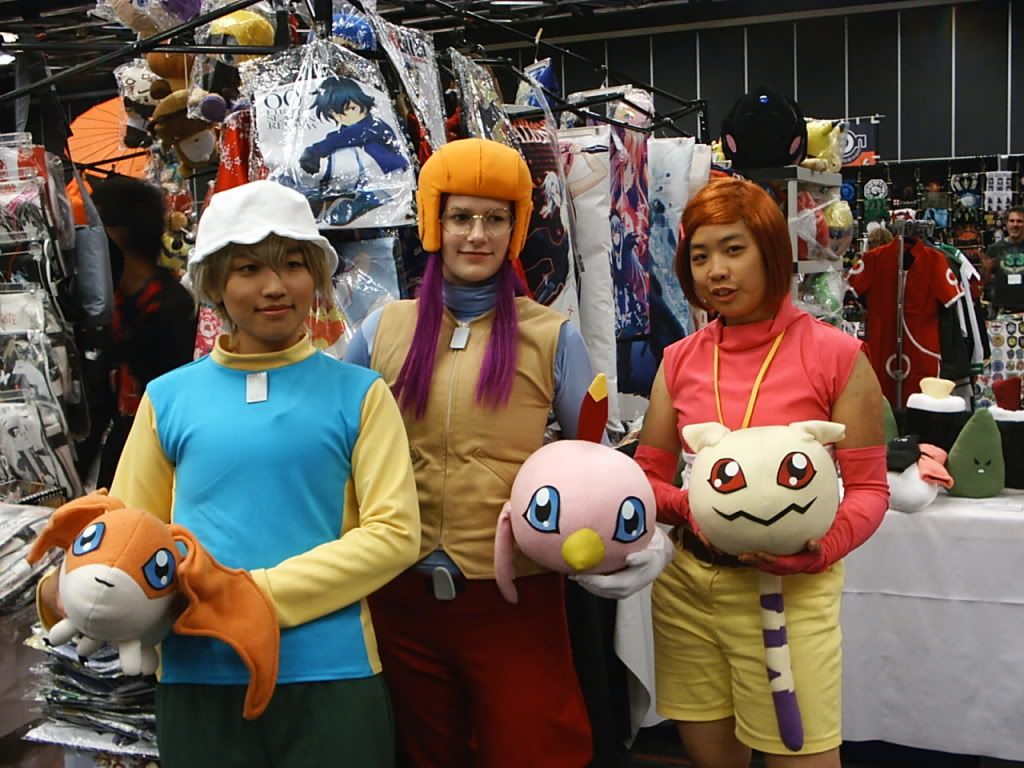 More photos here.
Probably more to come later.